Serving you in Weirton, WV & Steubenville, OH
Two Convienient Locations to Serve You Better!
Serving the Weirton & Steubenville Communities
Here at Ohio Valley Vision Center, we are dedicated to ensuring that our patients get the vision they deserve. We are also dedicated to making sure that all of our patients have healthy eyes.
We have 2 locations. One is in Weirton, WV and the other is in Steubenville, OH. Our entire optometry staff works together to give you a good visit every time you come into our office. We will work around your schedule and make every effort to see you in a timely fashion. To do this, we ask that you call ahead with any questions or concerns you have before your appointment.
If you are having trouble with your eyes, our entire staff will be there to help. We will talk you through your options and what to expect with the diagnosis. If you think of any questions after you leave, don't hesitate to give us a call. We really want to help you feel better as soon as possible.
Don't hesitate to call us today at (740) 283-3937 with any questions or to schedule a consultation!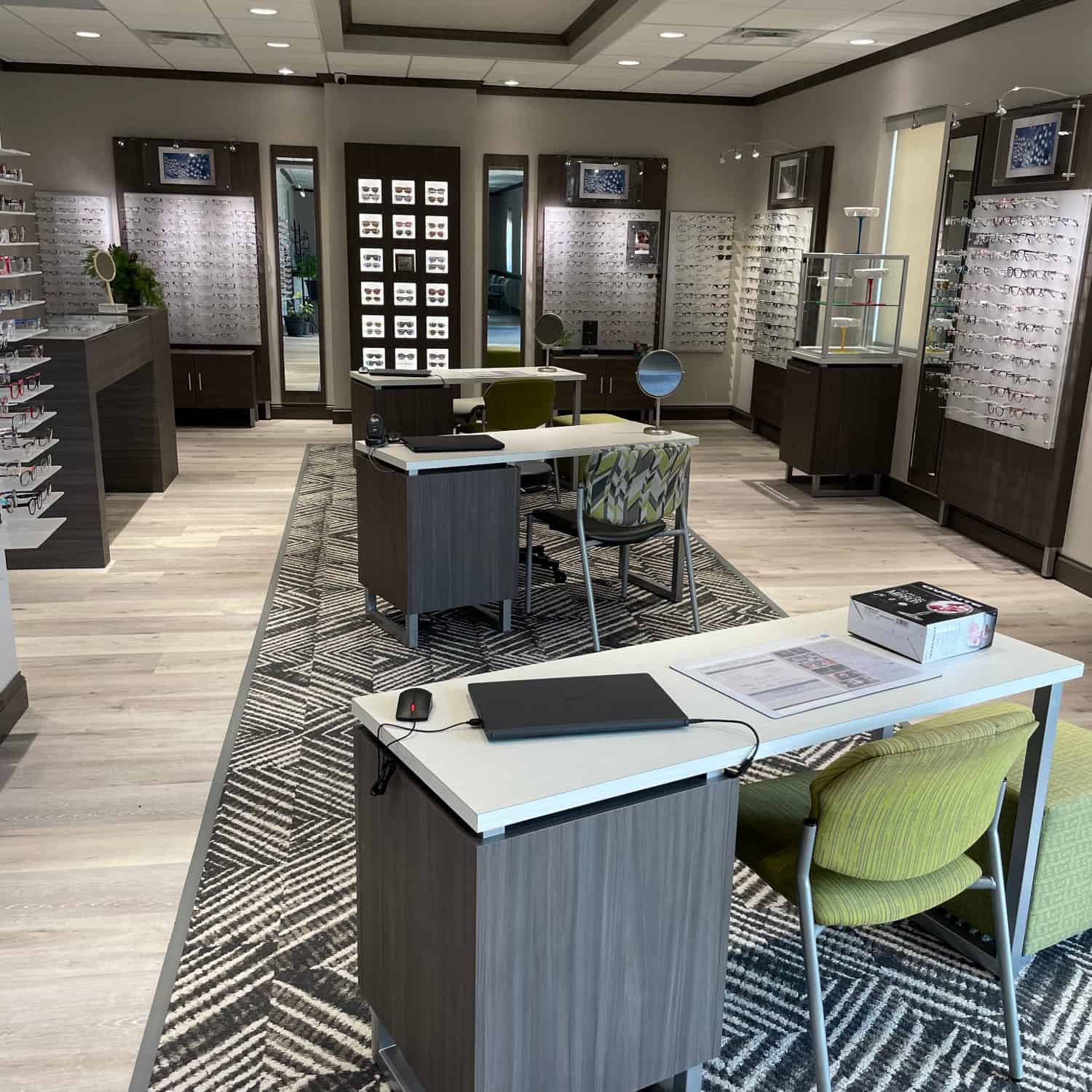 127 American Way, Suite #1
Weirton, WV 26062
Phone: (304) 919-2390
Mon, Tu, Thu, Fri / 8am – 4pm
Wed / 9:30am – 5:30pm
Saturday – Sunday / Closed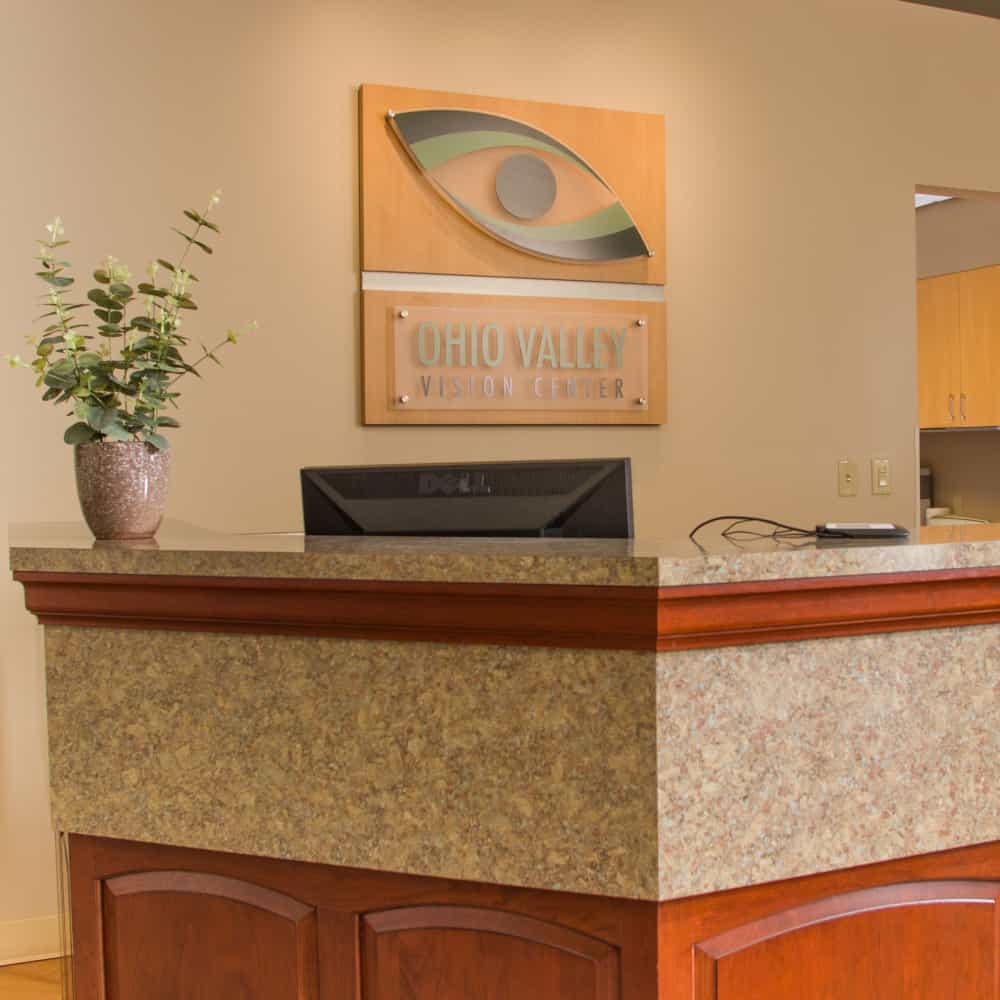 4100 Johnson Road, Suite #204
Steubenville, OH 43952
Phone: (740) 283-3937
Mon – Fri / 7:30am – 4:00 pm
Sat / Closed
Sun / Closed
Our team of dedicated eye health professionals are here to serve you. We combine extensive knowledge in the field of optometry with a passion for helping people solve their vision problems. It is our goal to create a friendly and professional atmosphere that you can rely on for all of your eye health needs.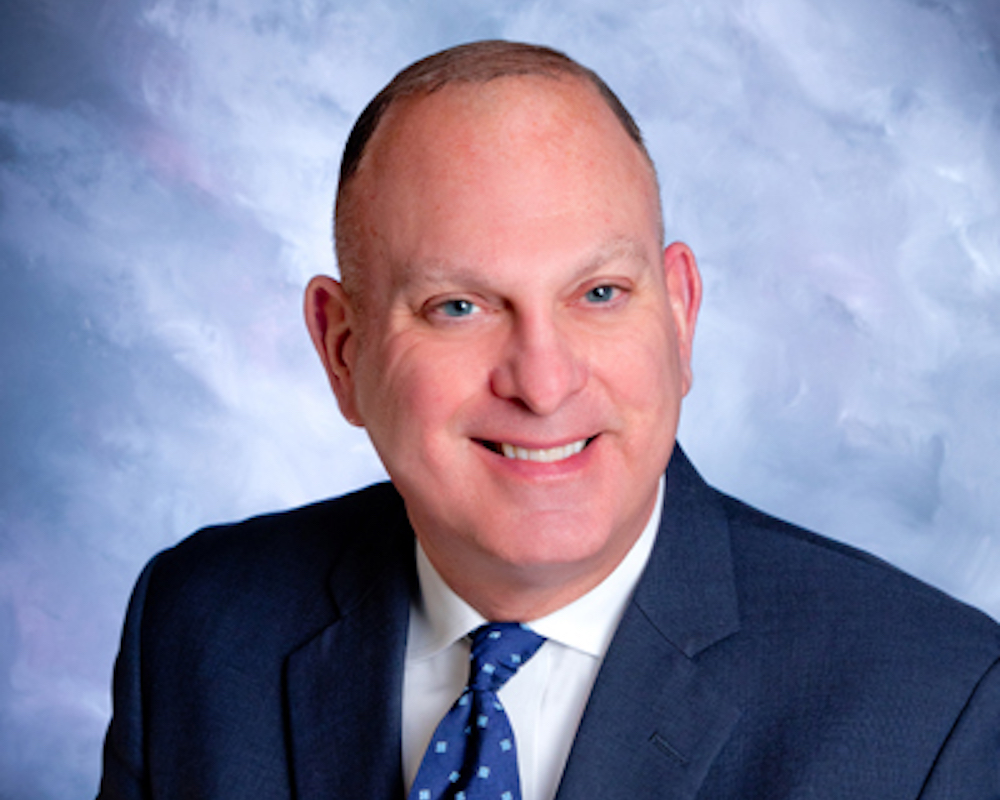 Dr. Edward J. Jagela
Dr. Jagela practices at the Weirton and Steubenville locations.
Dr. Jagela graduated from Weir Senior High and received both his B.S.V.S. degree and O.D. degree from the prestigious Illinois College of Optometry in Chicago, Illinois. Dr. Jagela completed his internships in primary eyecare, contact lens management, binocular vision disorders and low vision at the Illinois Eye Institute in Chicago and externships at the Chicago College of Osteopathic Medicine's Hyde Park Campus Hospital in the management of the diseases of the eye. In addition, he received extensive training in the co-management of modern cataract surgery and other ocular surgeries. He later completed his Fellowship in the American Academy of Optometry Ocular Disease Section and was admitted as a Fellow in San Francisco, CA.
Dr. Jagela is certified as a Diplomate of the American Board of Optometry and is also on the American Board of Certification in Medical Optometry. Dr. Jagela is an active member of the Ohio State Optometric Association, the American Optometric Association, the American Academy of Optometry and the American Board of Optometry. He is also a staff appointed optometrist, with hospital privileges, at Weirton Medical Center in Weirton, WV. He enjoys attending continuing education programs around the country to keep up to date on the latest information and trends regarding eyecare. He is licensed to practice in Ohio, West Virginia, and Pennsylvania. Dr. Jagela is also a member of the Weirton Lion's Club. In his free time he enjoys running, golf and travel.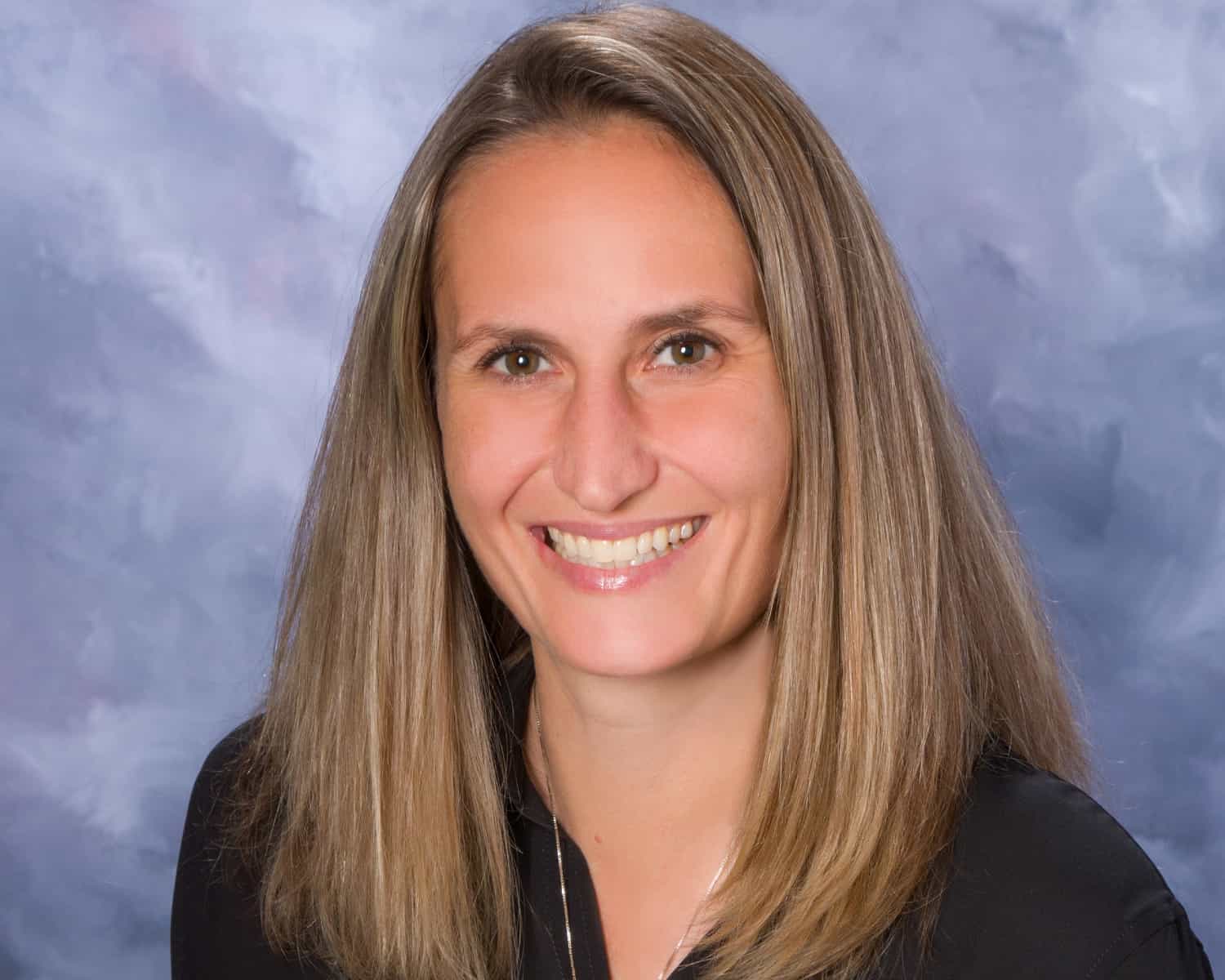 Dr. Elizabeth Barnabei
Dr. Barnabei practices at the Weirton and Steubenville locations.
Dr. Elizabeth Barnabei is from Weirton, WV, and she is an alumna of Weir High School. She received a Bachelor of Science Degree while graduating with honors from St. Francis University in Loretto, PA. She went on to receive a Doctorate Degree while earning clinical honors from Illinois College of Optometry in Chicago, IL.
Dr. Barnabei is licensed to practice in Ohio and Pennsylvania with full diagnostic, therapeutic, and glaucoma privileges. She has been practicing optometry since 2005 and she has extensive experience in performing comprehensive medical, refractive, contact lens, and surgical co-management examinations. She is an active member of the American Optometric Society.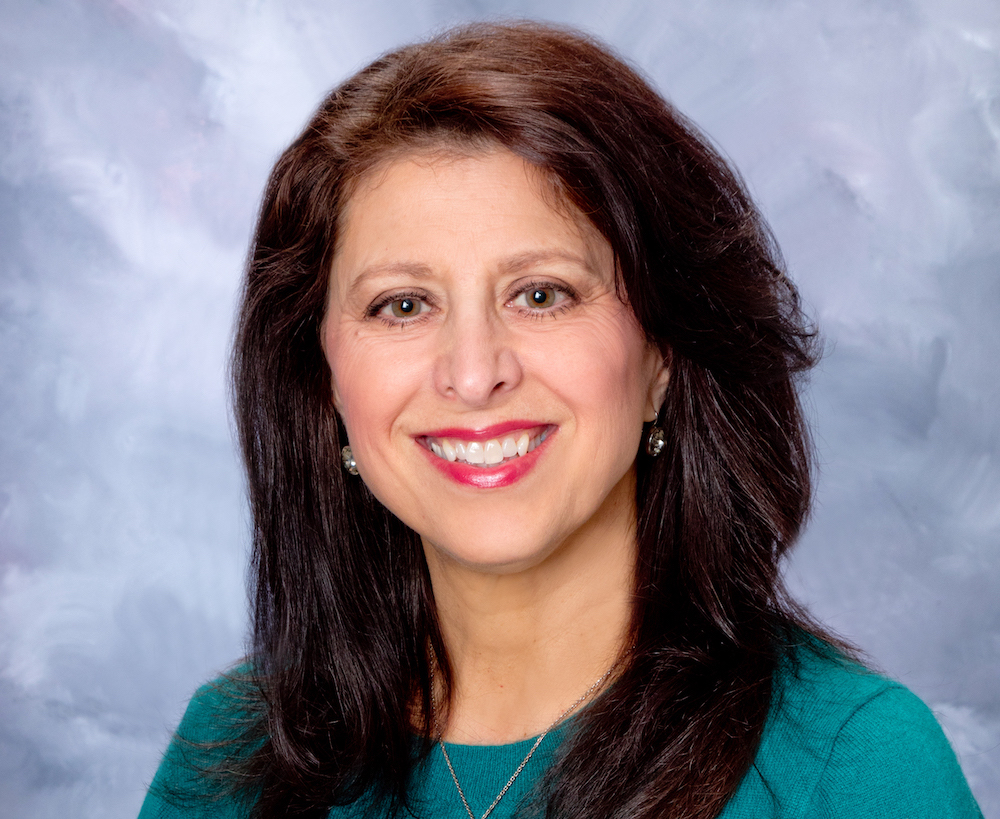 Dr. Jamie D'Angelo
Dr. D'Angelo practices at the Weirton and Steubenville locations.
Dr. D'Angelo grew up in Latrobe, PA then pursued her undergraduate studies at The Ohio State University. She then went on to earn a Doctor of Optometry degree at Illinois College of Optometry in Chicago, IL where she graduated alongside Dr. Jagela. She practiced for over thirty years in Western PA before joining the Ohio Valley Vision Center where she cares for patients at both the Steubenville and Weirton locations. As a licensed optometrist in OH, WV, and PA she is experienced in treating medical conditions such as diabetes, glaucoma, and cataracts in addition to routine services such as contact lenses and eyeglass exams.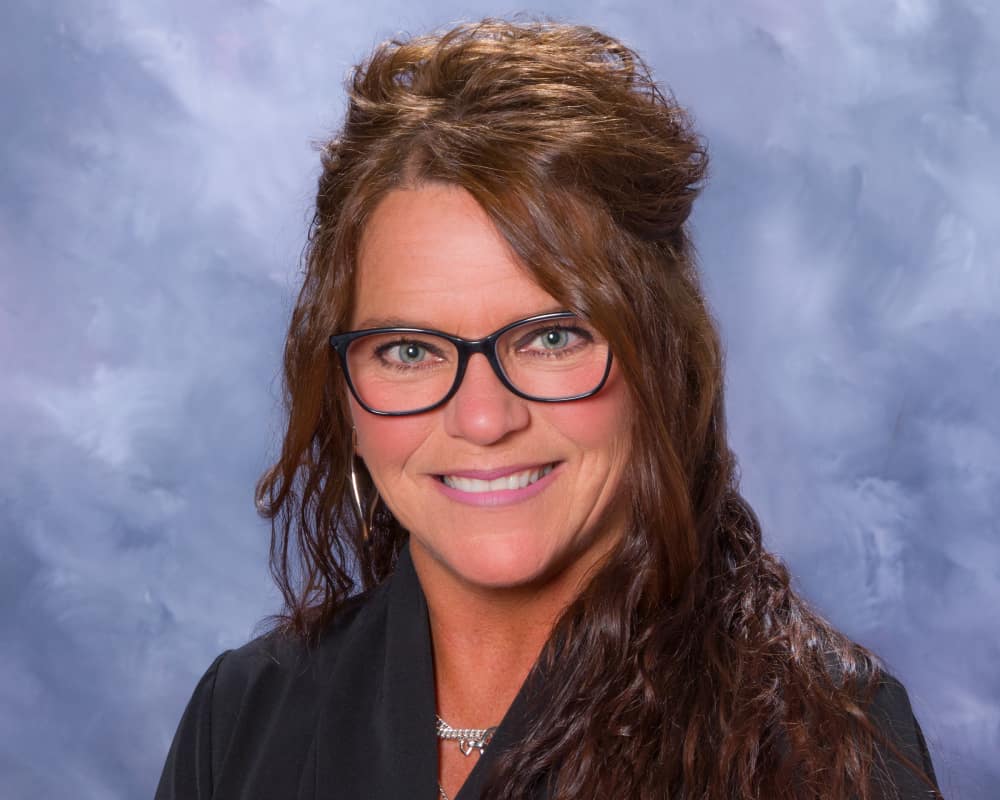 Vicki K.
Vicki joined the Ohio Valley Vision Center team in 2011. Vicki, along with Justin, purchase the frames for our office. Vicki also keeps up on the latest products and trends, by attending seminars in New York City, Cleveland and Chicago. She loves to educate our patients on the best lens choice for their eyewear prescription, all the time being considerate of their eyewear budget. Vicki has had many years of experience in the cosmetic industry, and brings this knowledge and experience to the eyewear arena. She loves to make sure that every pair of glasses she assists with is the most becoming pair for our patients. Vicki also will answer any optical question that comes her way, and if she does not know the answer will make the calls to find the answer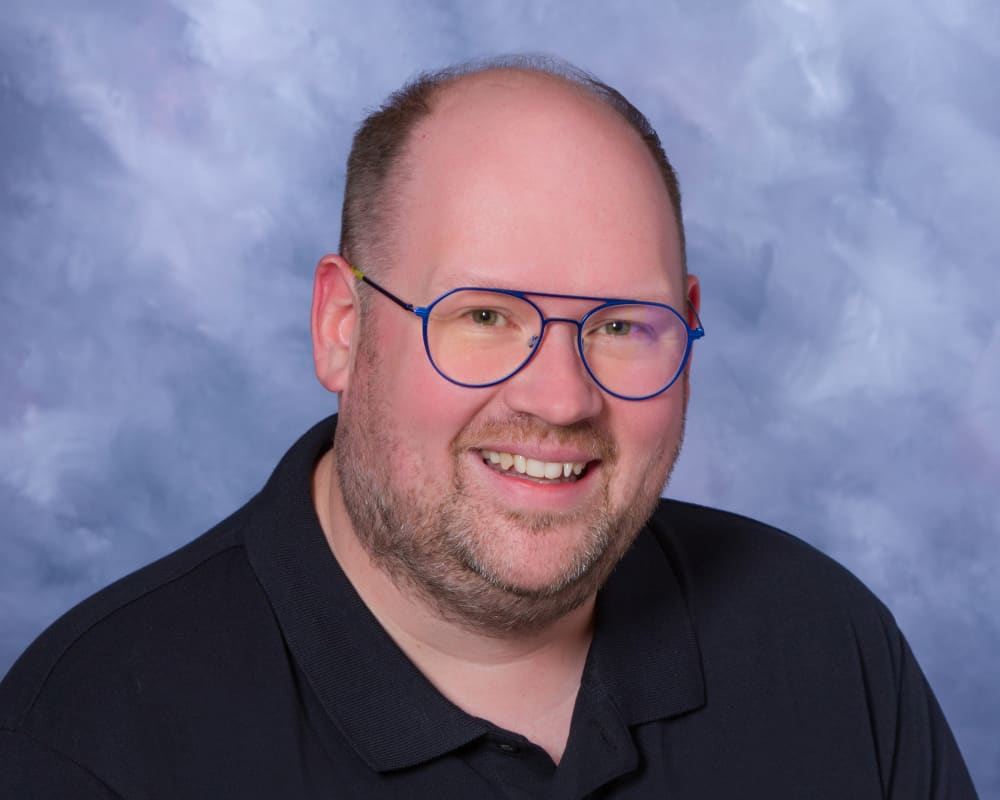 Justin F.
Justin joined Ohio Valley Vision Center in 2016. He has been in the optical business since 2009, previously employed in a large optical retail business. Justin is a licensed optician with the State of Ohio. He prides himself on keeping up with the latest trends and products by continuing his optical education with seminars and classes, He has attended training sessions in New York City, Pittsburgh, Omaha, and Atlanta. Justin enjoys assisting patients choose the most stylish and modern frames for their look and lifestyle. He explains the many different products that are available to each patient, so they understand and receive the best eyewear for their individual situation. Justin aspires to have every patient that purchases their eyewear at Ohio Valley Vision Center leave our office feeling happy, satisfied and confident that they have received the best product available to them to ensure their vision is clear and crisp.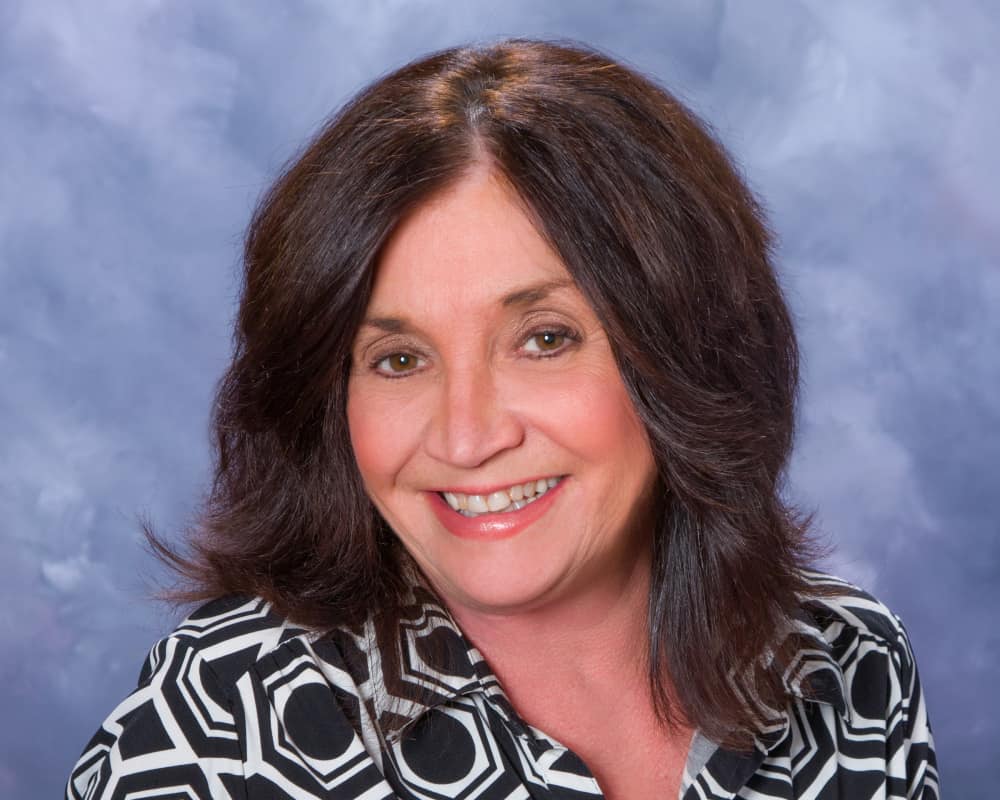 Georgia M.
Georgia joined the Ohio Valley Vision team in December of 2020. She has been working as an ophthalmic technician in the Pittsburgh and Ohio Valley areas since 1995.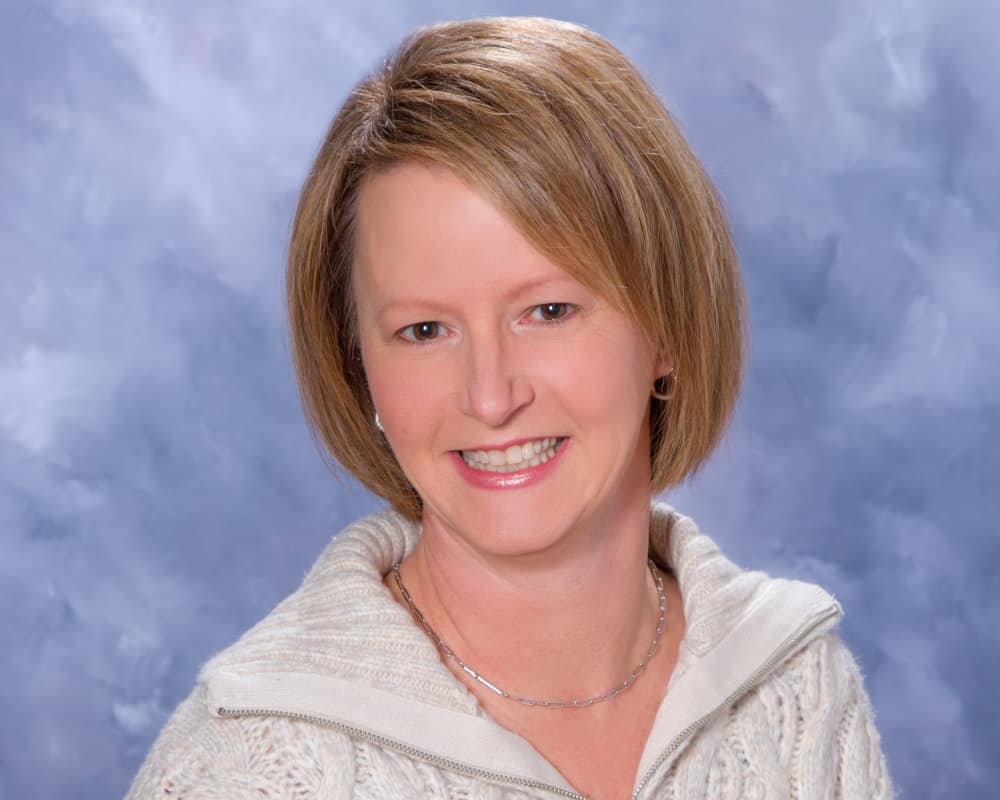 Tracy S.
Tracy joined our team in 2012 as an Ophthalmic Technician. She obtained her Certified Paraoptometric Technician(CPO) license in 2015 and is continually attending seminars and classes in Atlanta, Cleveland and New York City to keep her license current. As a technician, Tracy leads the patient through many of the technical components of the eye exam, including medical testing, so that when the doctor is ready to see the patient, his attention is entirely focused on their eyecare and health. Tracy is also our Contact Lens Specialist, making sure our contact lens patients are receiving the correct contact lens for their eyes, at the best price available.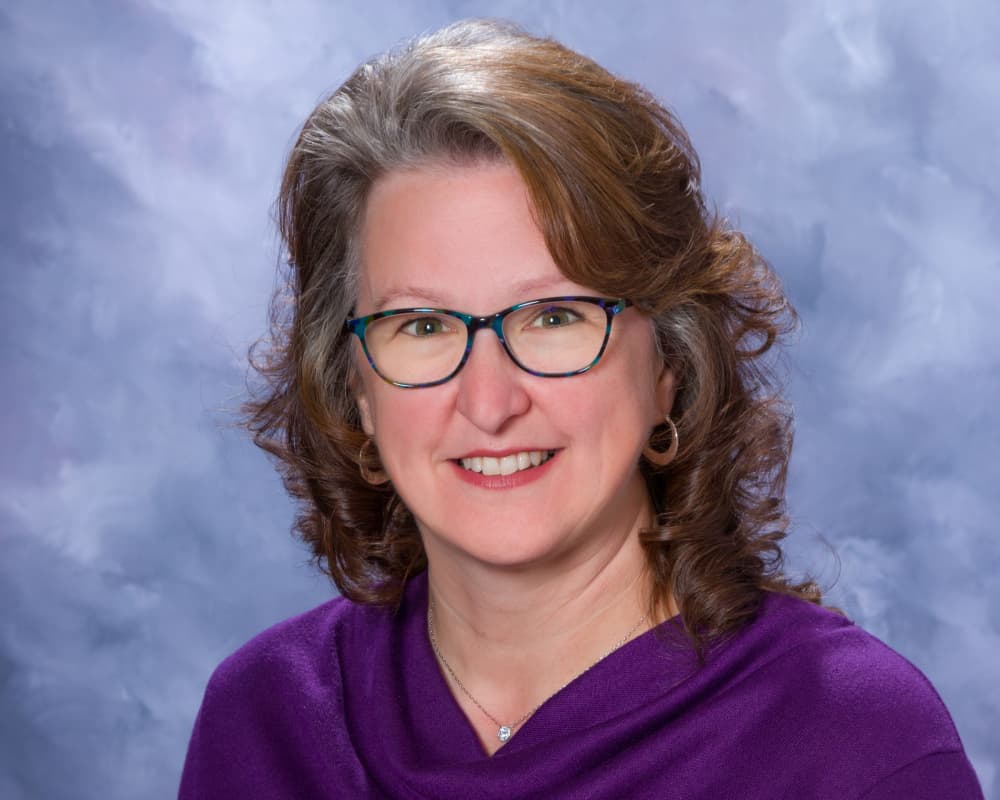 Krista M.
Krista has been a member of the Ohio Valley Vision Center team since 2014. She has 22 years of experience in the medical field, including medical assistant, and certified pharmacy technician. Krista assists with preparing the patients for the doctors' examinations and administering any medical testing necessary.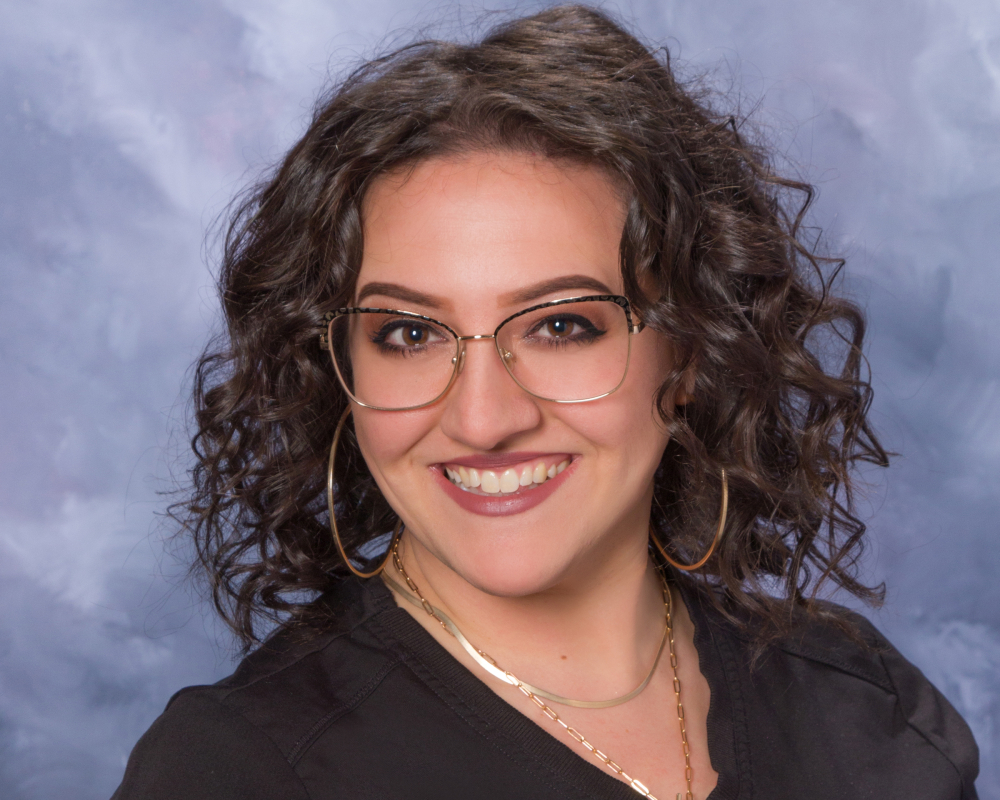 Monica S.
Monica joined the OVVC family in the summer of 2022. She received her Associate Of Science degree from Kent State University, has 10 years of clerical experience in the medical field, and 2 years of optical experience. Monica brings her sparkling personality to both our Steubenville and Weirton locations. She comes to us from Salem, Ohio where she was employed by a quaint, family-oriented Optical office at which she learned hands on and side-by-side with both the Licensed Optician and Doctors. 
Monica appreciates each patients' unique style and flair. She is always eager to help any patient find new frames that fits their budget and personality, as well as thoroughly go over any lens options that may suit their overall lifestyle and optical needs.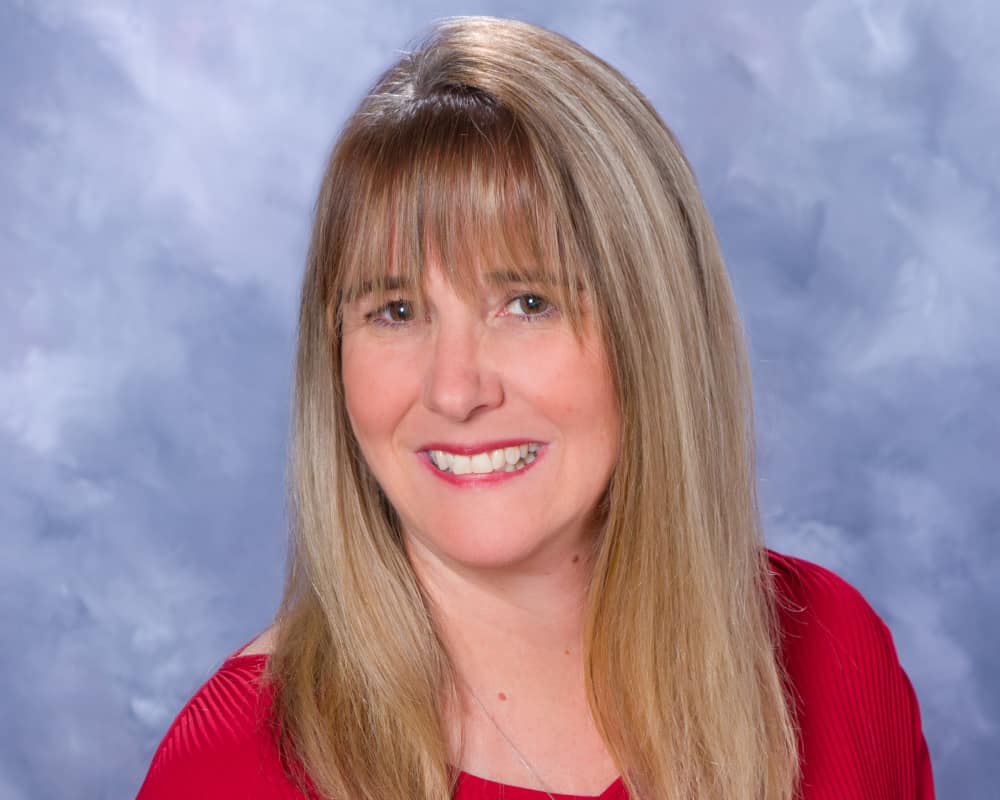 Melissa S.
Melissa has been with us since 2021. She stays very busy with many of our front office duties. Whether greeting you in person or by phone, rest assured that Melissa will be able to answer your questions or concerns with a smile and a pleasant personality.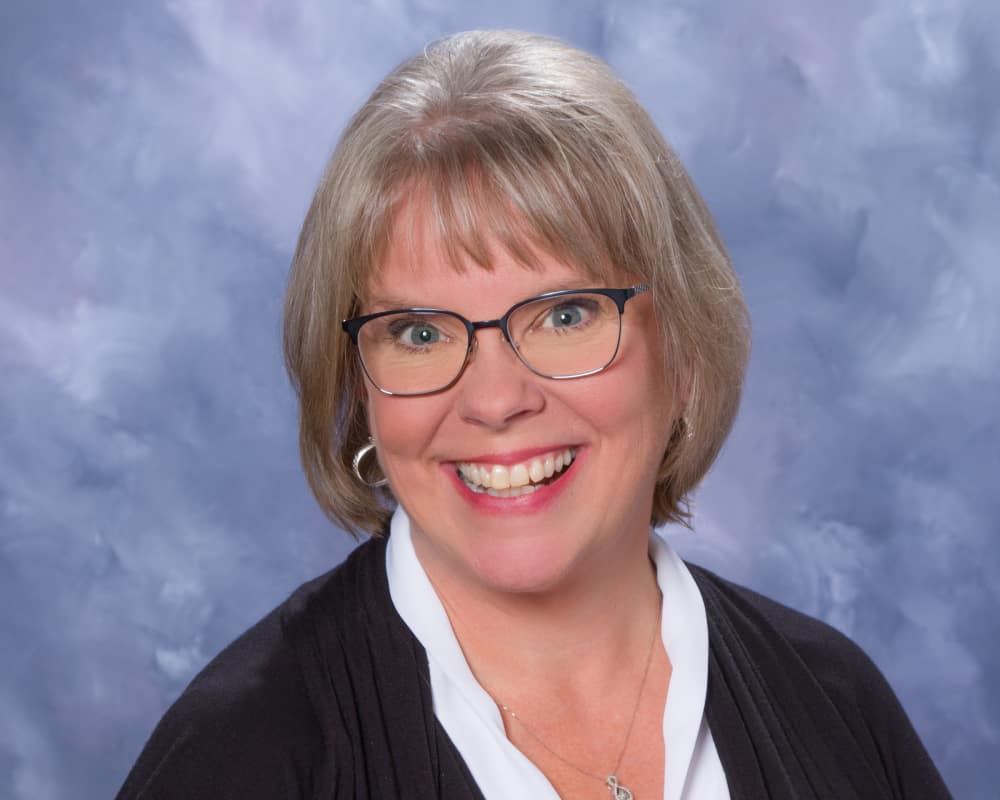 Terri S.
Terri has been with Ohio Vision Center since 2017 and brings with her 30+ years of friendly customer service and supervising experience.
Terri works at the front desk assisting with appointments, checking patients in and out. Terri also assists with contact lens and glasses ordering making sure you have a pleasant experience throughout your visit.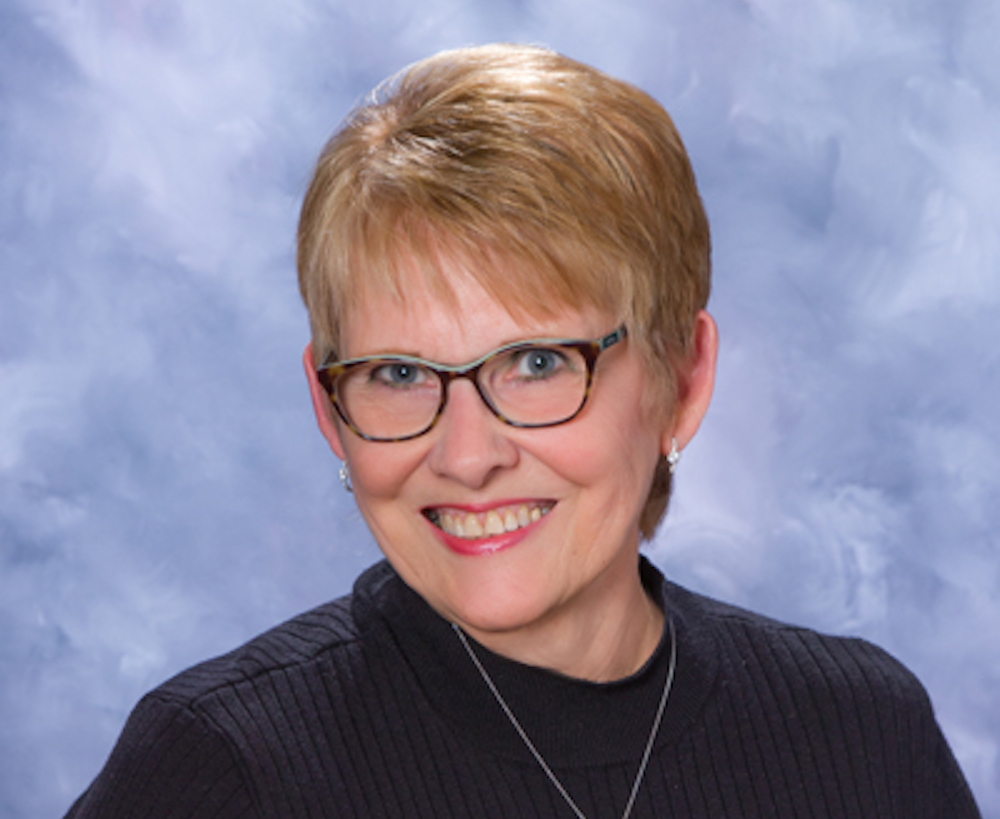 Patty G.
Patty has been with Ohio Valley Vision Center since 2000. She is our office manager and brings with her over 30 years of managerial experience in the healthcare field. She is responsible for coordinating all functions of the office. Patty works closely with Dr. Jagela to assure the office is run with utmost efficiency so that our patients have the best experience possible. She always puts our patients first and is happy to assist with any questions they might have regarding their visit to our office. Patty has attended several seminars and classes in New York, Atlanta, Nebraska, and other locations for office management.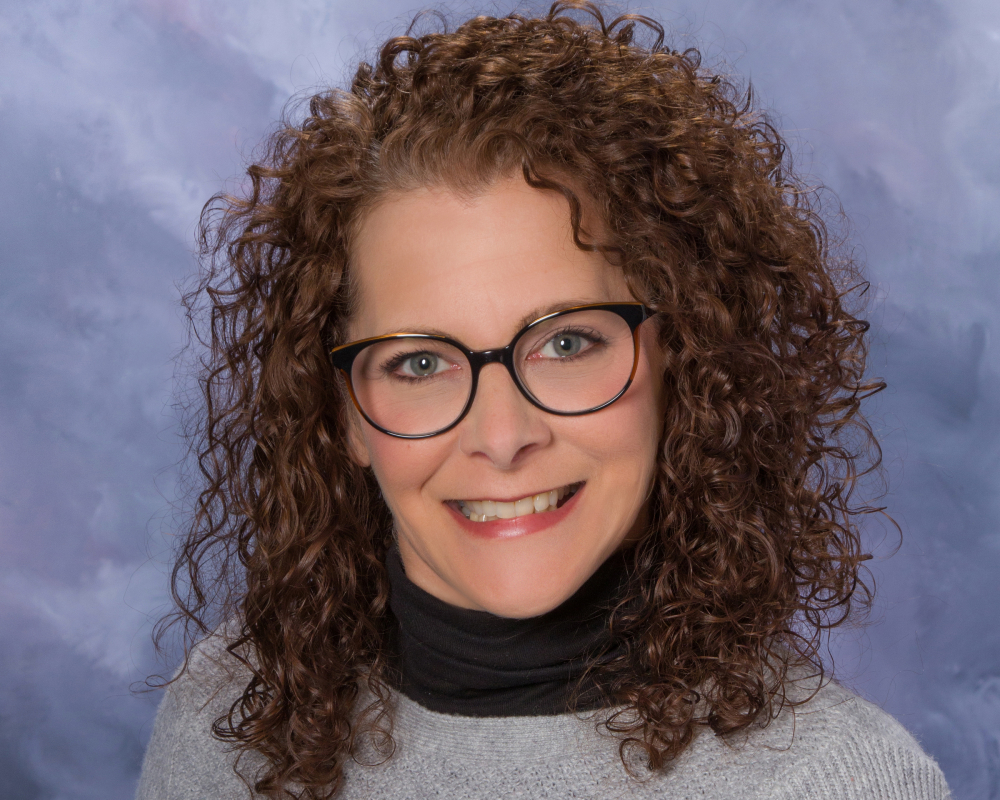 Debbi K.
Deb is a certified Ophthalmic Medical Technologist and is Ophthalmic Scribe Certified. She has been in clinical eye care since 1989. She joined our practice in 2020. You will see Deb working in our Weirton and Steubenville office locations as both a technician and clinical manager.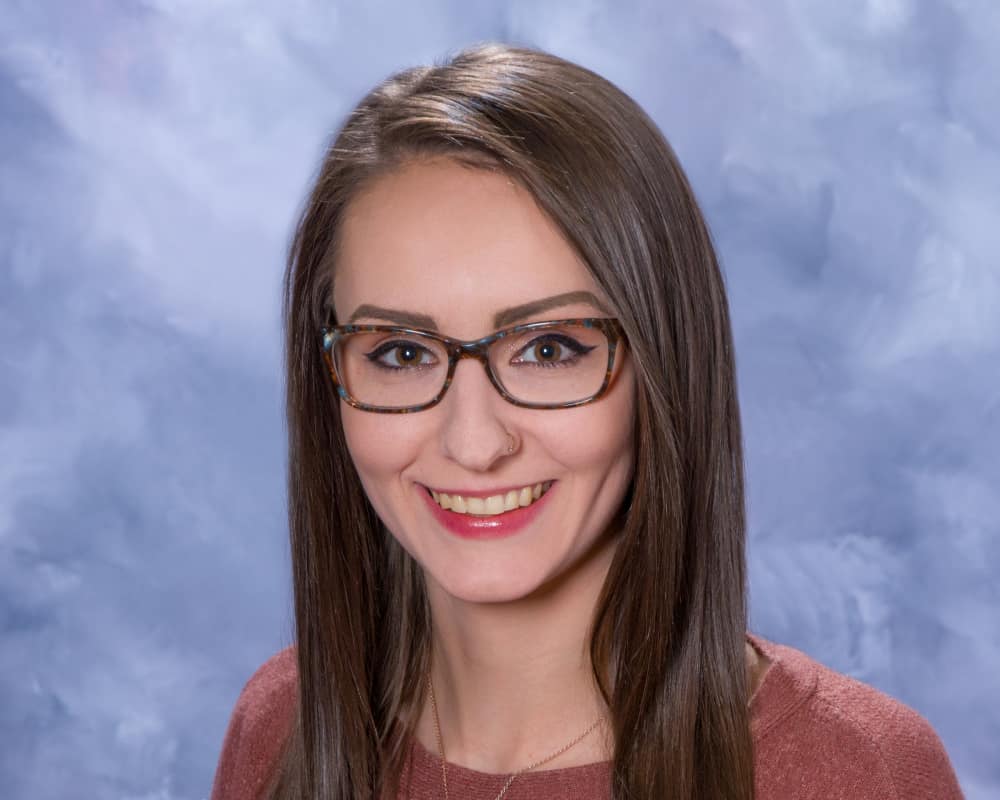 Jasmine M.
Jasmine joined our team in 2019 with her extensive customer service background and excellent multi-tasking skills. Jasmine holds a dual role as an Optician and front desk receptionist at our Weirton office.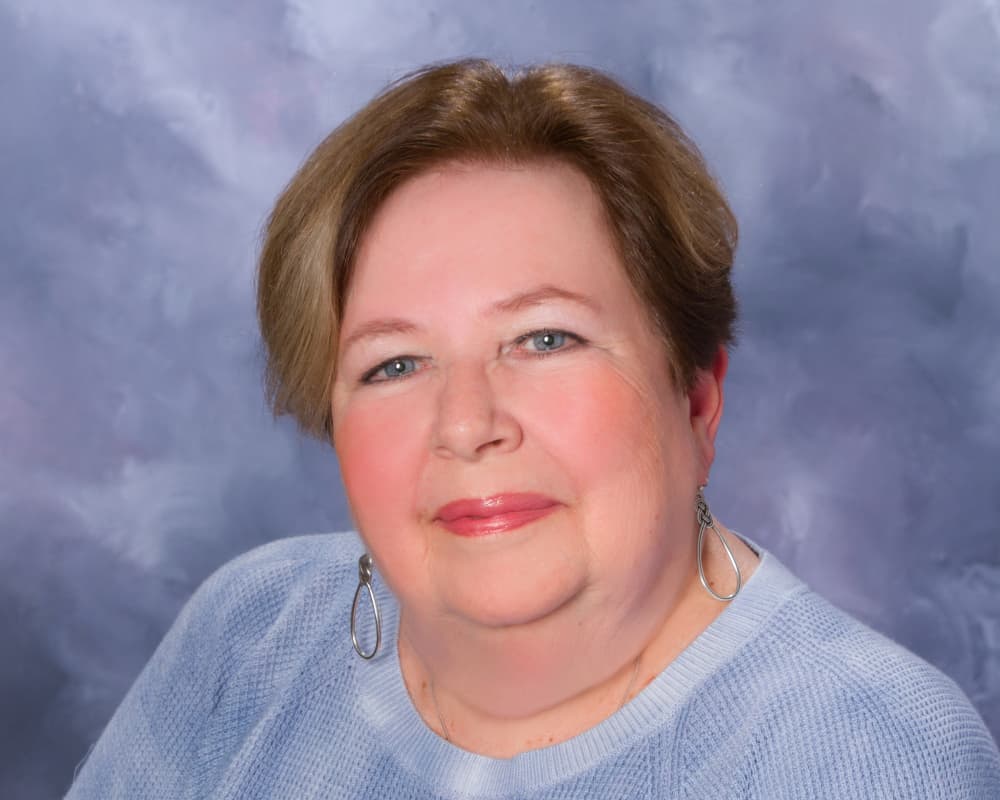 Pat D.
Patti has been with Ohio Valley Vision Center since 2011 and has worked in our Weirton office since 2020. Patti has been in a customer service role for over 30 years. She heads up our front desk and in addition to the tasks that this involves, she is responsible for billing and coding in the Weirton office.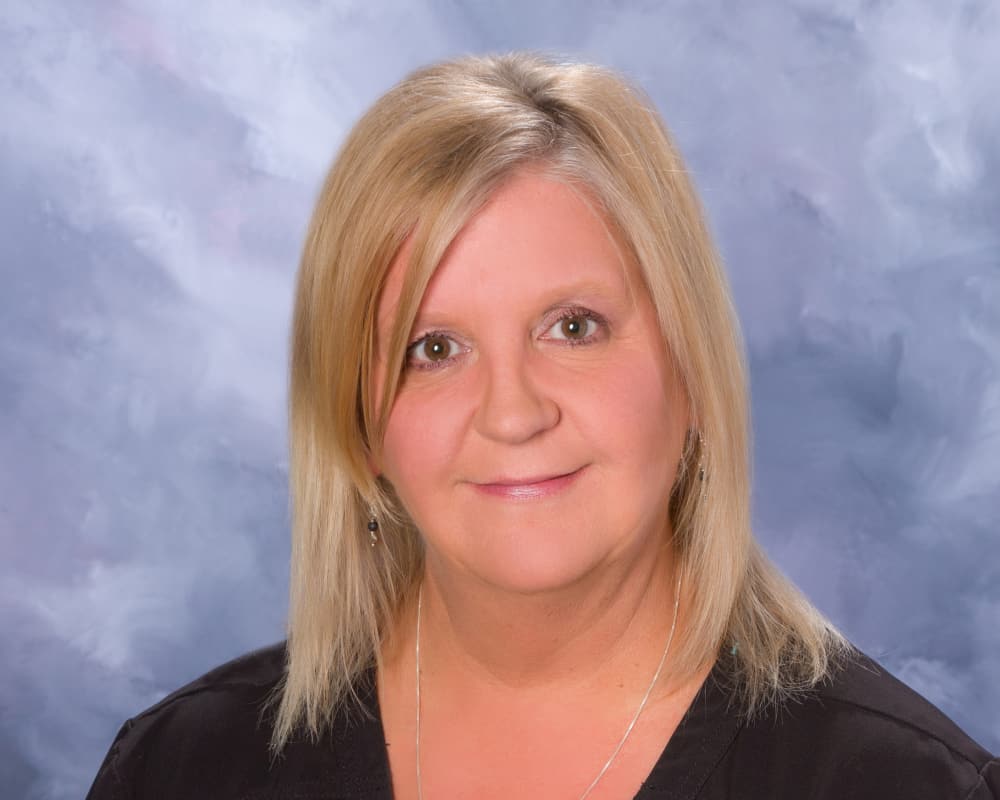 Patti M.
Patti is a licensed dispensing optician by the Ohio Optical Dispensers Board and has been in the optical industry since 1981. She rejoined our team in 2020 bringing with her not only her excellent customer service, but extensive knowledge in dispensing, adjusting, repairing and fitting stylish eyewear for patients in our Weirton office.