We always welcome new patients.
We Always Welcome New Patients
At Ohio Valley Vision Center, our optometry staff works together to ensure your visit is comfortable and completed in a timely manner. We have a qualified team of professionals that will work around your busy schedule and address any questions or concerns prior to the appointment. Whether it's a general eye exam or treating a condition that requires an in depth diagnosis, our team provides undivided attention to each patient so we can evaluate a plan based on your needs and our professional opinion. Our doctors offer full vision examinations and will diagnose and treat an array of eye diseases and conditions to keep your eyes healthy!
Your Appointment
Serving the Weirton & Steubenville Communities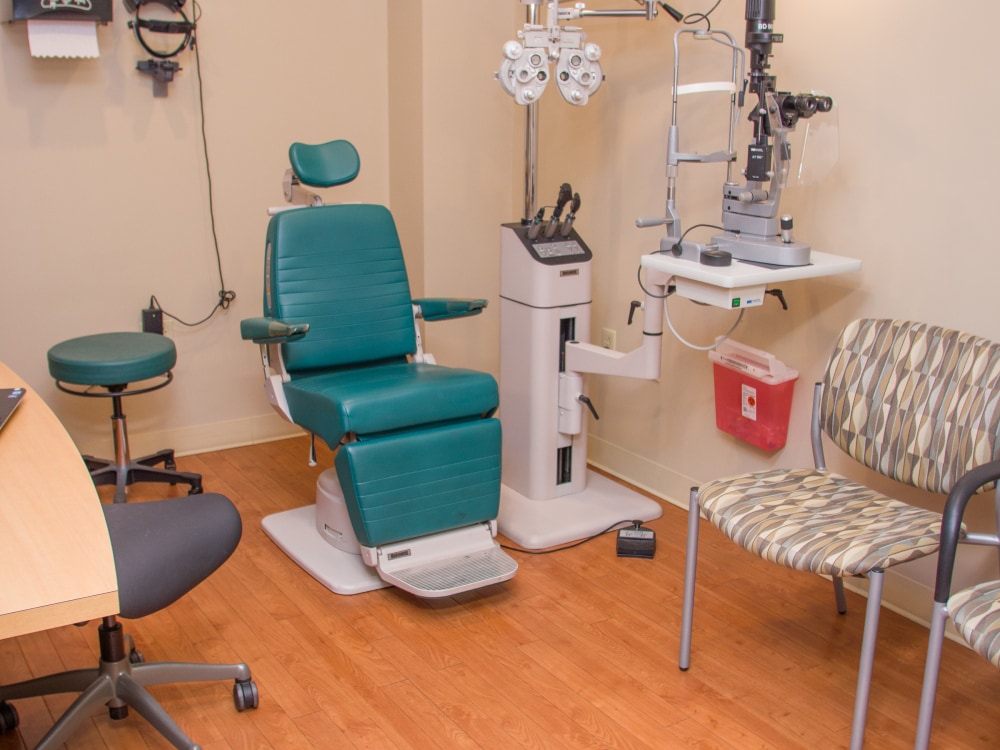 Insurance Information
At your first visit, we will go over your insurance information and talk to you about eye health. We will discuss any problems or concerns you have. If you have any questions, we will do our best to answer them before you see the doctor.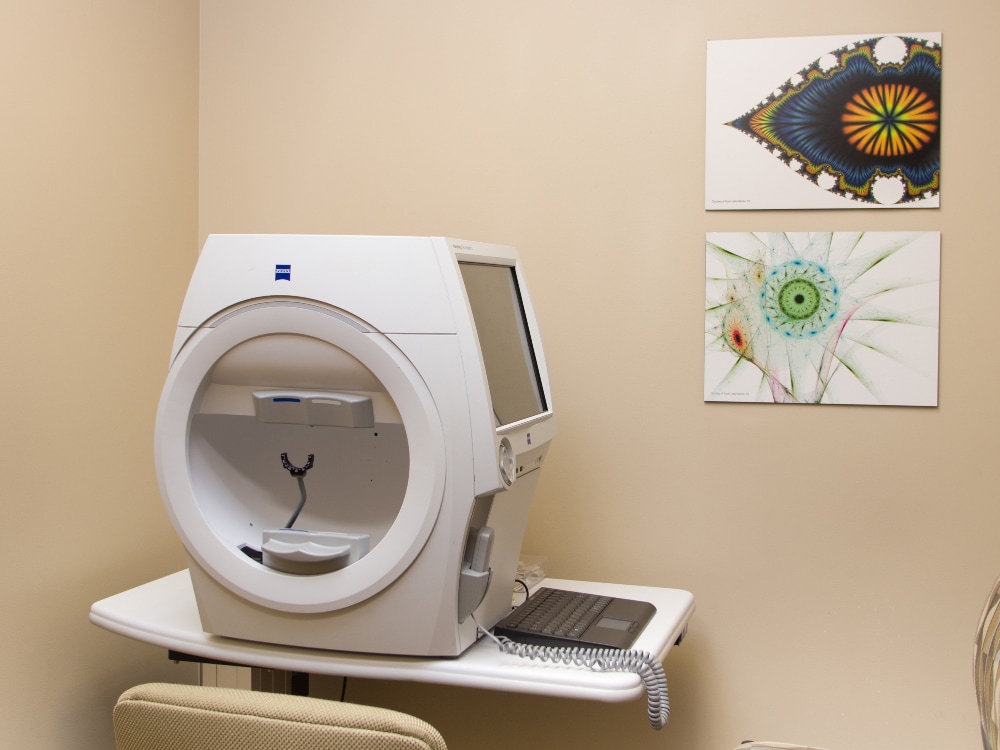 A Thorough Examination
One of our doctors will then perform a thorough examination to ensure your eyes are healthy. If you need a prescription, HE/SHE will be happy to find the one that is perfect for you. If you are having difficulties with your eyes, we will work with you to help find you some relief.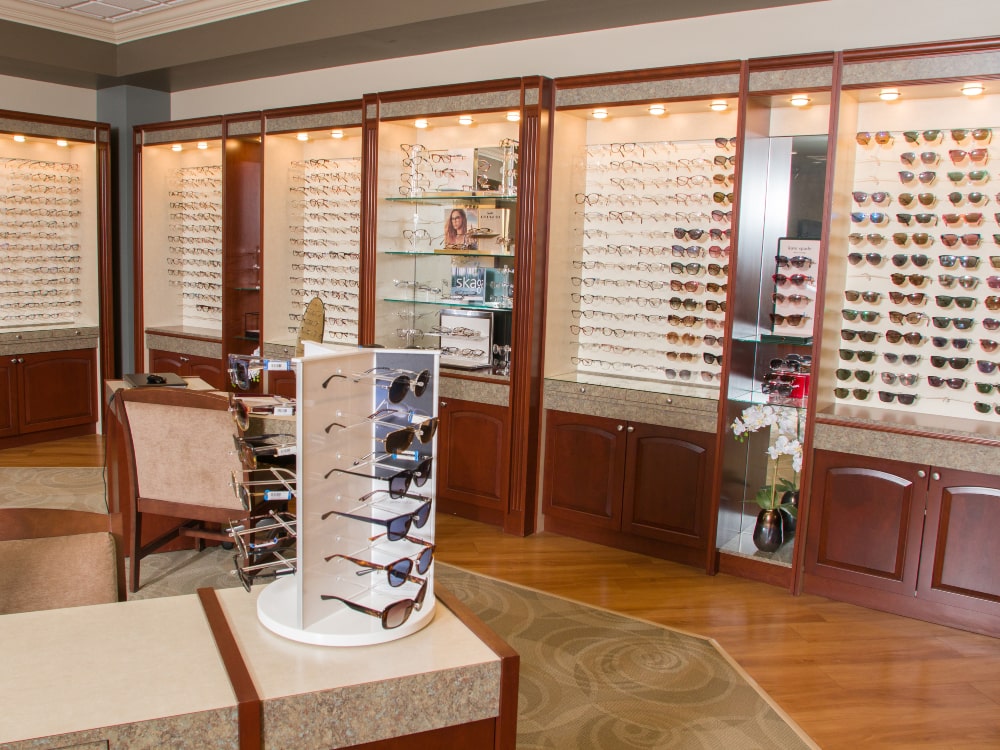 Discussing Your Options
We will go over all of your options so that you can choose the one that is perfect for you.
We Accept Most Major Insurances
We happily accept most insurance plans
Here at Ohio Valley Vision Center, we are proud to accept most forms of vision insurance. We know how confusing insurance can be, so we are here to help!
If you have insurance, please let us know when you are scheduling your appointment. If possible, give us the information so that we will know exactly what your insurance covers before you come into our office.
When it is time for your appointment, we will go over your benefits. If you need eyeglasses or contact lenses, we will be able to discuss what your insurance will pay and what you are required to pay. This may make making decisions about your glasses or contacts easier.
We will take care of your insurance claims for you so that you don't have to worry about them. We will do our best to get you as much help as we can using your insurance so you have less to pay out of pocket. However, please know that you are required to pay whatever your insurance does not cover even if our estimate was wrong.
If you have any questions about your insurance, don't hesitate to contact us today at (740) 283-3937.